Meet Our Members
Bill Farkas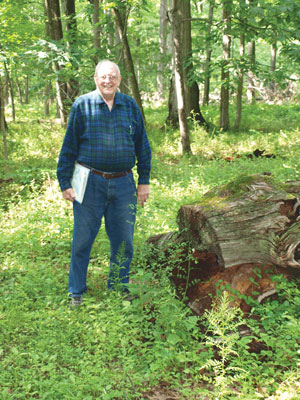 He may have never lived on a farm himself, but events in Bill Farkas' life have convinced him of how important it is to protect farmland from development. The longtime American Farmland Trust supporter grew up around Pittsburgh, Pennsylvania, in an area that once had lots of farms but has since lost many of them to developers—despite the area not having gained much in population.
Love Family
The historic Love family farm in Climax Township, Michigan, is a rural oasis on the outskirts of several booming cities. Back in the '90s, AFT identified the area as one of the nation's best, yet most threatened farming areas. But AFT member and lifelong farmer Owen Love and his wife Ellen were determined to do something to halt the escalating tide of development.
In Memory of AFT Donor Samuel Mitchell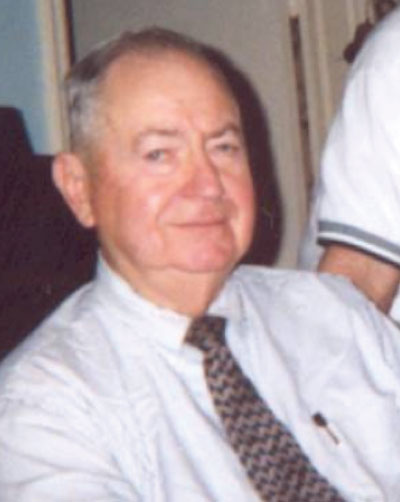 Longtime American Farmland Trust supporter Samuel Underhill Mitchell identified strongly with his family's agrarian roots on Long Island. When he passed away in 2012, he left a substantial bequest to AFT that will enable us to continue our support of family farmers and America's farmland.
Bill and Carol Palladini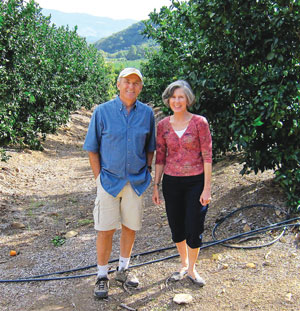 "Bella Collina," which means "beautiful hill" in Italian, is a fitting name for the orchard in Ojai, California, owned by American Farmland Trust supporters Bill and Carol Palladini. The avocado and tangerine orchard sits on a hill overlooking miles of family-owned farmland in Southern California's Ventura County. "We're on the edge of a place totally undeveloped," Carol Palladini says. "If you were to stand out there, you would swear you were in Europe."
In Memory of Chuck and Mary Yeiser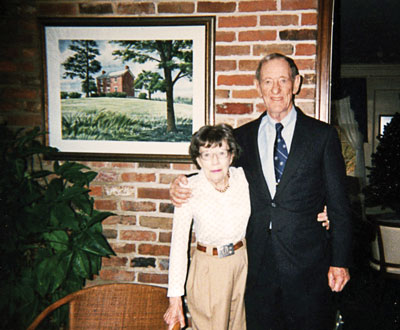 Chuck and Mary Yeiser loved their farmland and made sure it would always be protected. When the Yeiser family left a bequest to American Farmland Trust, they conserved their beloved farmland forever and contributed to the future of farming in America.