Meet Our Members
In Memory of AFT Donor Samuel Mitchell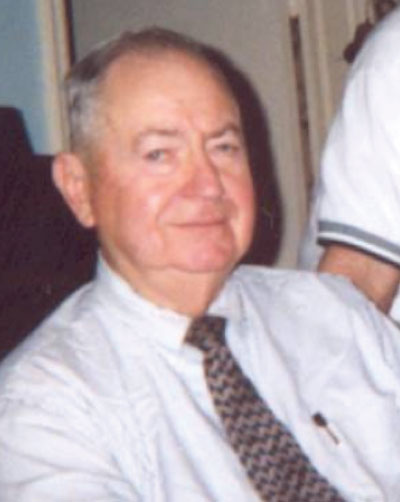 Longtime American Farmland Trust supporter Samuel Underhill Mitchell identified strongly with his family's agrarian roots on Long Island. When he passed away in 2012, he left a substantial bequest to AFT that will enable us to continue our support of family farmers and America's farmland.
Though he spent much of his childhood working on his family's farm and even attended the Agriculture College at Cornell University, his plans to become a farmer were halted when he was drafted into the U.S. Army in 1954. Realizing upon his return from service that farms in Long Island were rapidly disappearing, he abandoned his hopes to be a farmer in favor of banking. He spent most of his career with Roslyn Savings Bank (later Fleet Bank) until he retired in 1994.
Throughout his life, Mitchell remained committed to agriculture, serving as president of the Agricultural Society of Queens, Nassau and Suffolk counties and on the Nassau Cornell Cooperative Extension Board for 25 years.
Join Mr. Mitchell and other generous donors like him in naming American Farmland Trust as a direct beneficiary of specific assets, of a portion of your estate, or of your residual estate after payment of other bequests. To leave American Farmland Trust a percentage of your estate, you would use language similar to this:
I give, devise, and bequeath to American Farmland Trust, a nonprofit organization located at 1200 18th Street, NW, Washington, DC 20036, ___ percent of my estate, both real and personal property of whatever kind and wheresoever situated.
AFT's federal tax identification number is 52-1190211. For more information about how to include AFT in your estate-planning goals, contact Susan Sink, Vice President of Development and External Relations, at (202) 378-1206 or ssink@farmland.org.